Hélène Xuan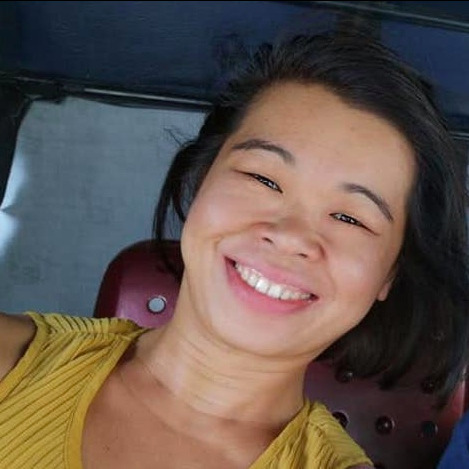 Hélène's practice and teaching is in line with Ashtanga Vinyasa yoga.
She trained in Paris and Mysore in India. She continues to practice regularly and follows training to enrich her practice.

The yoga she offers is dynamic and fluid. She focuses on the rhythm of the breathing and movement to create that inner space where oneself can experience the connection between the body and the mind and feel the calming effect of its own energy. Her teaching is joyful and enthusiastic.
Hélène Xuan is currently not instructing any classes.